Projects
A list of projects that I was involved throughout the years.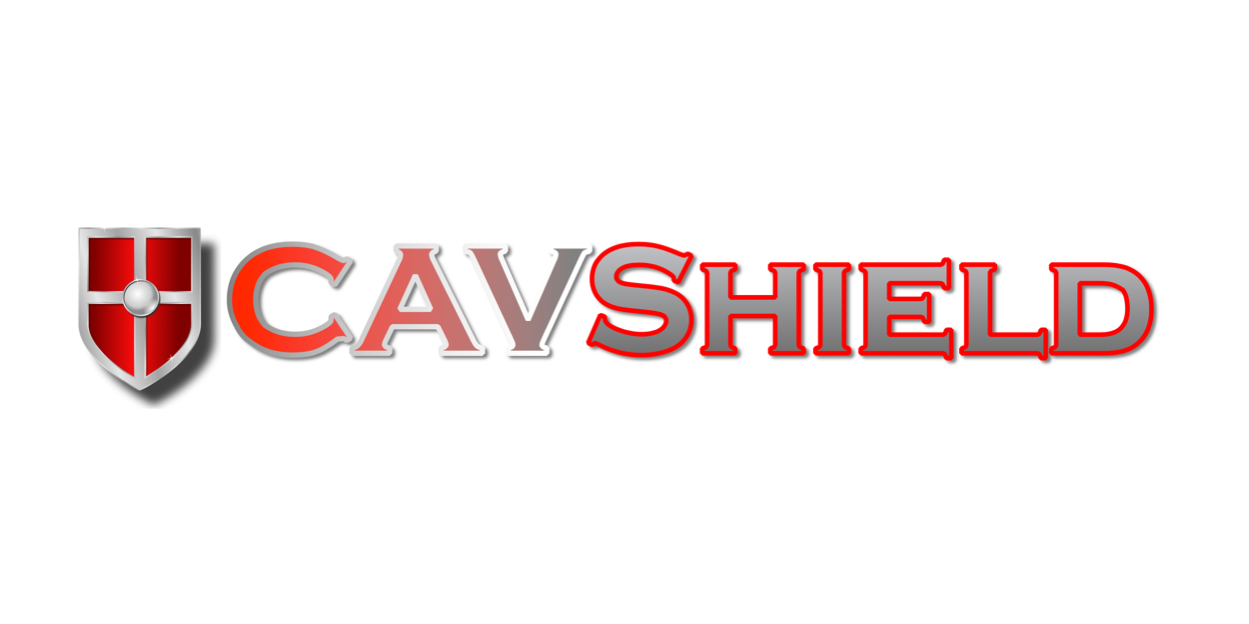 The CAVShield Feasibility Study addresses the urgent global need for robust methods and techniques around the identification and counteracting of cyber vulnerabilities in fleets of connected vehicles.
The UMBRELLA Project
Funded by South Gloucestershire Council
Year started: 2019 Year Ended: Ongoing
The UMBRELLA project will create a universal IoT platform able to control different experimental testbeds and usecases in a secure manner. It will consist of 250+ multi-radio multi-sensor IoT nodes, deployed on public infrastructure and UWE's campus, that will provide access to cutting-edge radio and sensor solutions for research and business trials.
The NG-CDI Project
Funded by BT Group and EPSRC (EP/R004935/1)
Year started: 2018 Year Ended: Ongoing
For more information: http://www.ng-cdi.org
An ambitious programme geared to create a radically new architecture for the UK's internet and telecommunications infrastructure. The project will deliver the next generation converged digital infrastructure for the UK. This will create an agile, resilient network capable of meeting the future needs of our rapidly changing society and ensure that the UK's digital infrastructure continues to be world leading.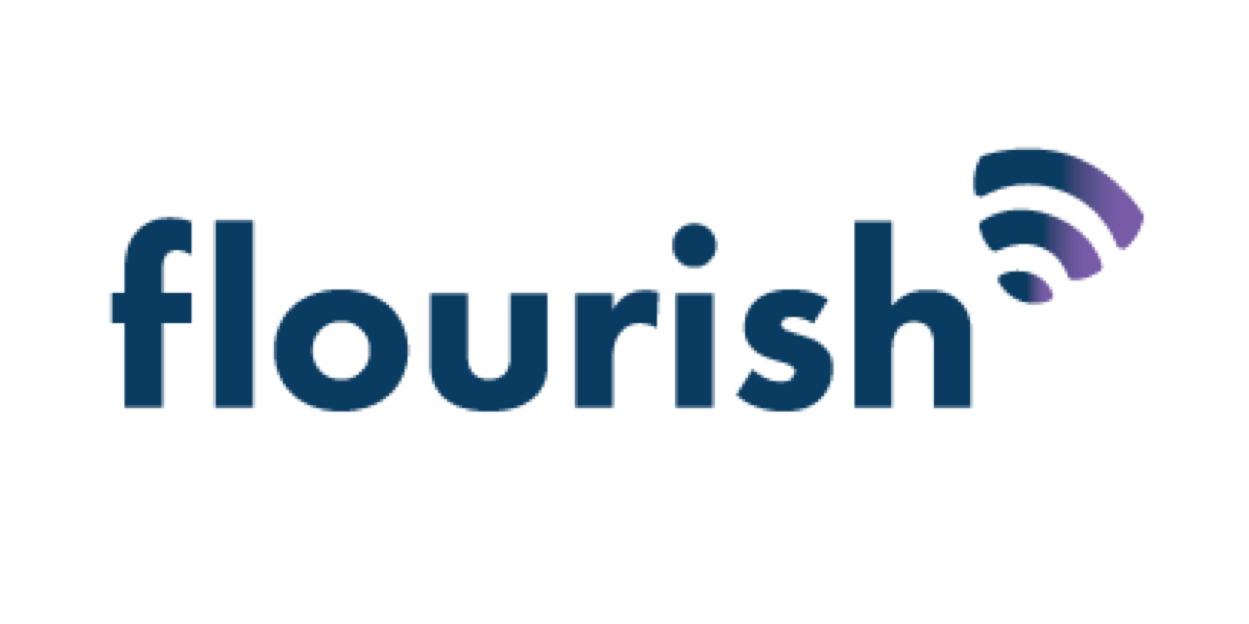 The FLOURISH Project
Funded by Innovate UK under Grant Number 102582
Year started: 2016 Year Ended: 2019
For more information: http://www.flourishmobility.com
FLOURISH was a multi-sector collaboration that helped to advance the successful implementation of Connected and Autonomous Vehicles (CAVs) in the UK, in the UK, by developing services and capabilities that link user needs and system requirements, and maximising the benefits of CAVs for users and transport authorities.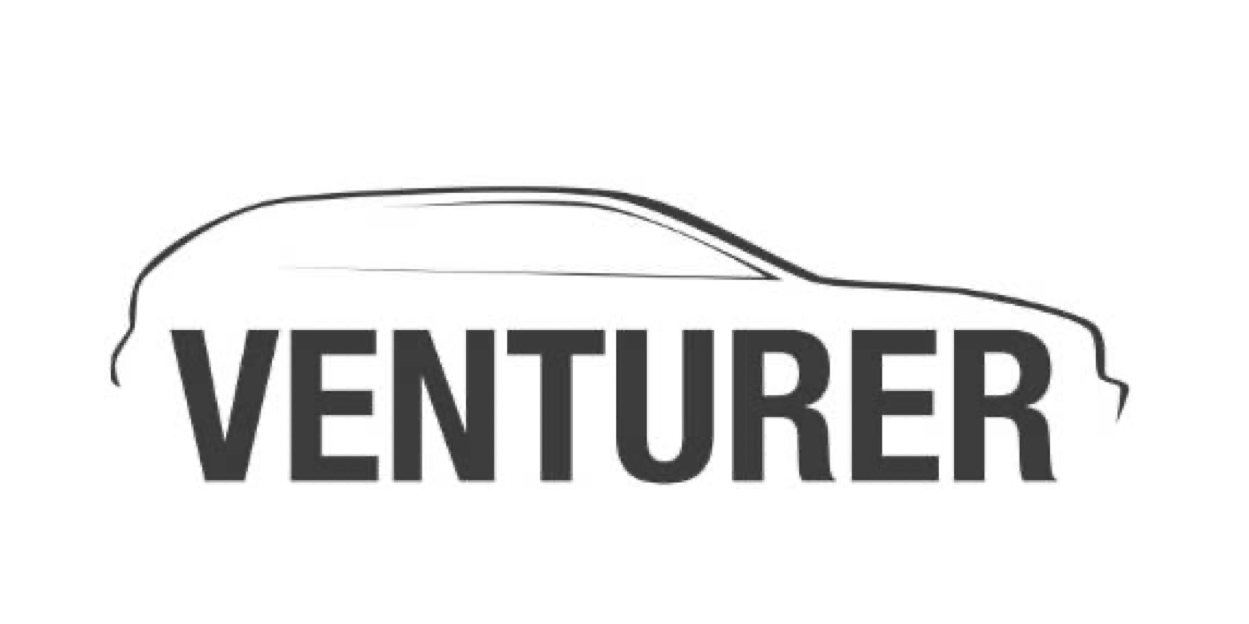 The VENTURER Project
Funded by Innovate UK under Grant Number 102202
Year started: 2015 Year Ended: 2018
For more information: https://www.venturer-cars.com/
Leveraging state-of-the-art technologies, industry expertise and world-class academic research, the £5million VENTURER research and development project has over the last three years established the West of England as a centre of excellence for the safe user-led trialling of connected and autonomous vehicle (CAV) technology.